Same same, but different

For this project I decided to go back to my childhood and spend some time
with children who have been brought up in a completly different continent.
While travelling across Laos, Camboja, Thailand and Vietnam, I had the chance
to encounter warm temperatures in color, smile and attitude. Some might say
it is a magical continent, I happen agree.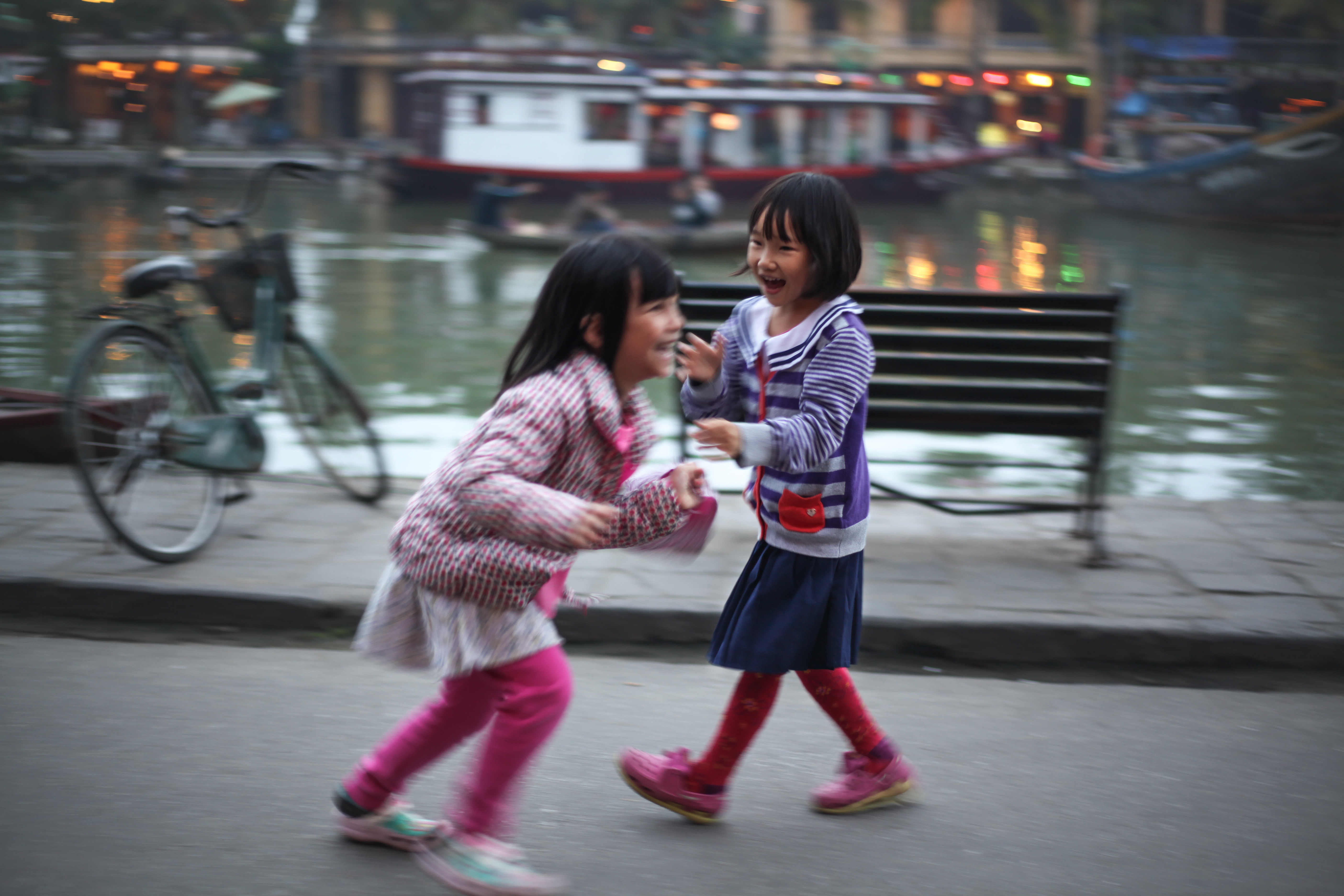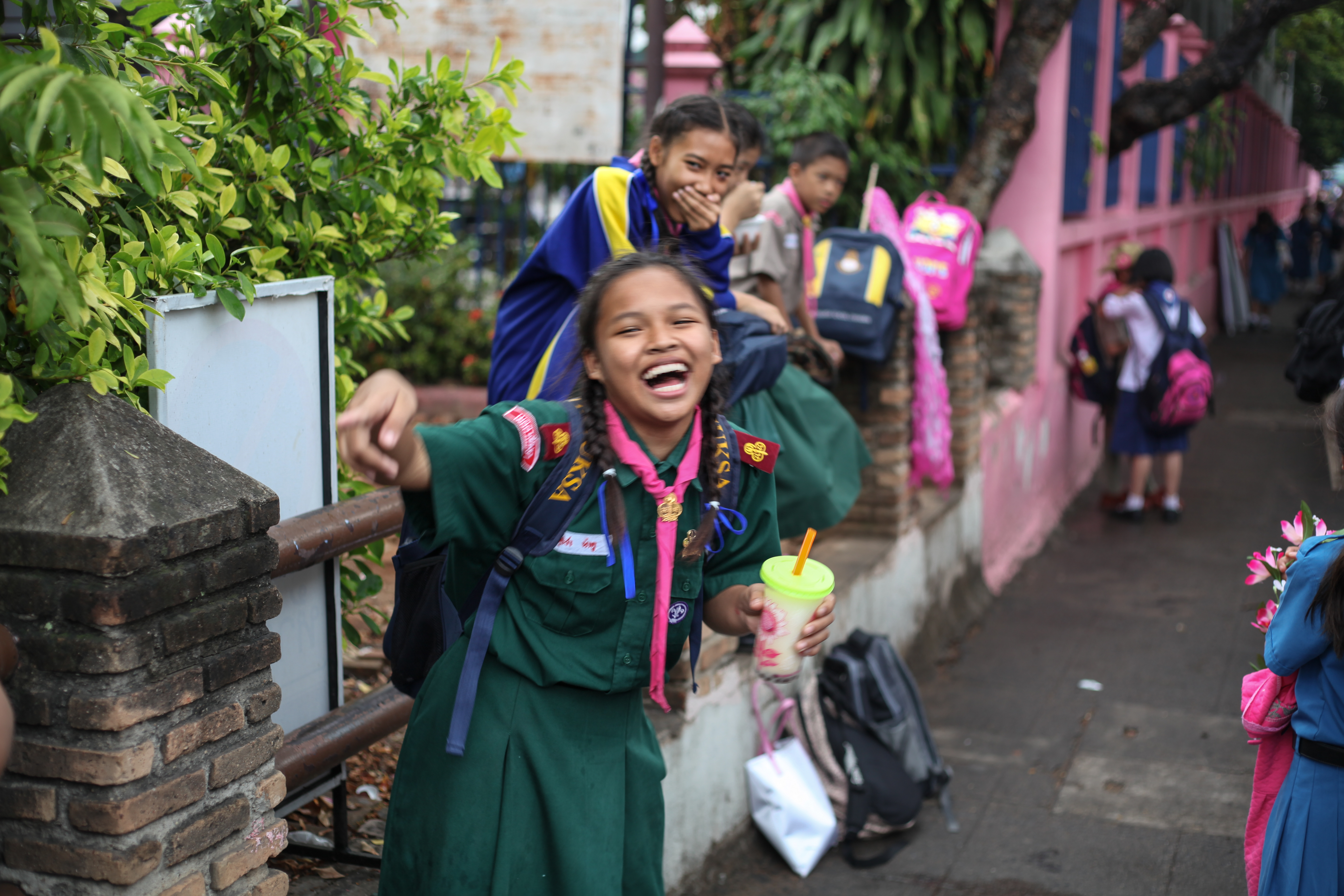 contact: lbnolasco@gmail.com